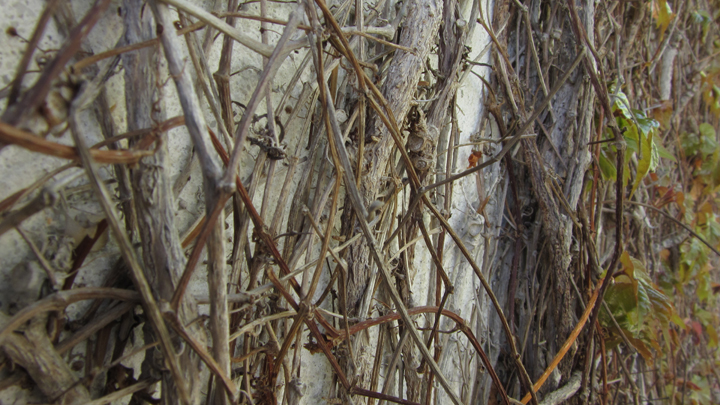 Although not made as a bonus supplement to accompany my review of the CBC's recent adaptation of Terry Fallis' novel Best Laid Plans, you could say Wandel's is tied to the show by geography.
I know it's a stretch – just because both were filmed in & around the Gatineau region doesn't mean they're connected, but in their own way each reveals the beauty of the Ottawa region during its prettiest summer-ish days.
This blog's actually quite brief because Wandel's is still a work-in-progress.
HD footage was shot using a Canon SX-220HS and edited into a rough cut in 2012, and it kind of sat on the shelf while I started filming BSV 1172, and as I was overhauling Mondomark.com from a straight blog site to a professional C.V. this month, I thought an extract could be added to the revised site's section on Films.
The final version of Wandel's won't feature any music – just elaborate sound design – but I cut down the short's second half to match the cue's length. Apparently the garden's flowers are arranged so summer yields waves of colours – something I've always wanted to see in its peak form. Ottawa has the annual Tulip Festival, but Fred's brilliant work shows some of the great talent thriving in the area.
One quick note: for now there's only an HD version on Vimeo.
Wandel's [extract] (2014) from Mark R. Hasan on Vimeo.
Coming soon: Test footage of a vintage JVC ENG camera, modified with a high-speed shutter for 'scientific' usage. This may be the second-heaviest camera I've ever held. One can only imagine the variety of back, neck, and shoulder ailments that affect thousands of ENG cameramen & camerawomen now in their fifties and sixties. Eeesh….
Cheers,
Mark R. Hasan, Editor
Big Head Amusements